'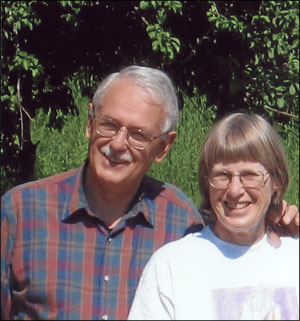 Welcome to the Snowy Owl Press, website of Caperton and Willem Tissot.
Puzzled, but forever hopeful, we still seek the meaning of it all while pursuing the elusive wisdom symbolized by the snowy owl.
Caperton writes both poetry and prose. She finds inspiration in family, small communities, the arts and backcountry wilderness. Her work includes history, memoirs, observations and social commentary.
Willem's work includes commentary, translations, editing/rewriting and recorded memoirs.
Snowy Owl Press - Caperton and Willem Tissot
You are the visitor. Thank You for stopping by.